8 Week Mastery for Men & Women
For Women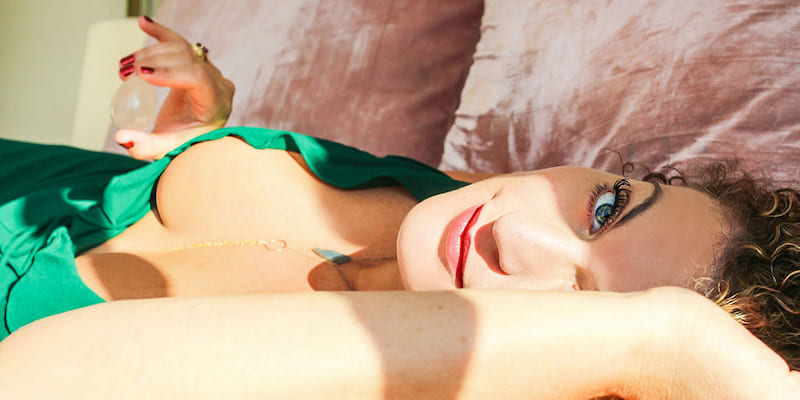 Erotic Sovereignty
8 Week Embodiment for Women
A personal journey through Erotic Embodiment into healing, empowerment, joy, radiance, and fulfillment for women.
Learn More
For Men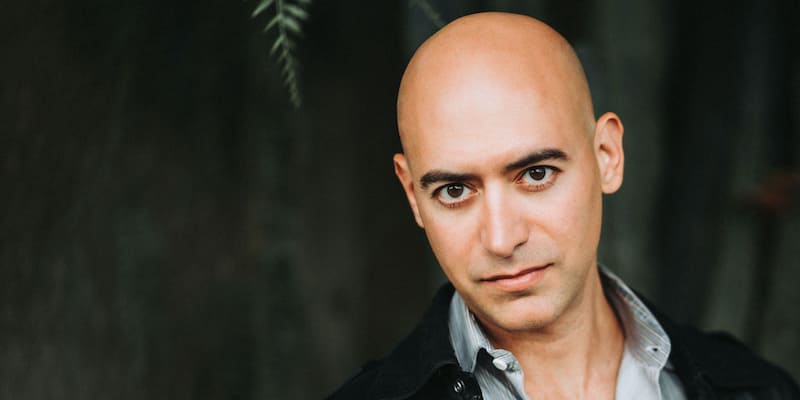 Masculine Mastery
8 Week Journey for Men
Are you ready to discover your mission and live it fully? Are you ready to penetrate the world (and your woman) with your deepest gifts?
Learn More
Can't make the date?
Come to my Weekly Men's Group
*Some sessions bring the men and women together, including a graduation celebration at the conclusion of the respective programs.
**Sign up as a couple and get a combined $500 off! Just select "Add My Partner" at checkout.
For the full list of public events and workshops visit us at tantrany.com
*
Subscribe
to be the first to unlock special pre-sale tickets, discounts, and giveaways.