TANTRA SPEED DATE
More than Dating, "It's Yoga for your Love Life!"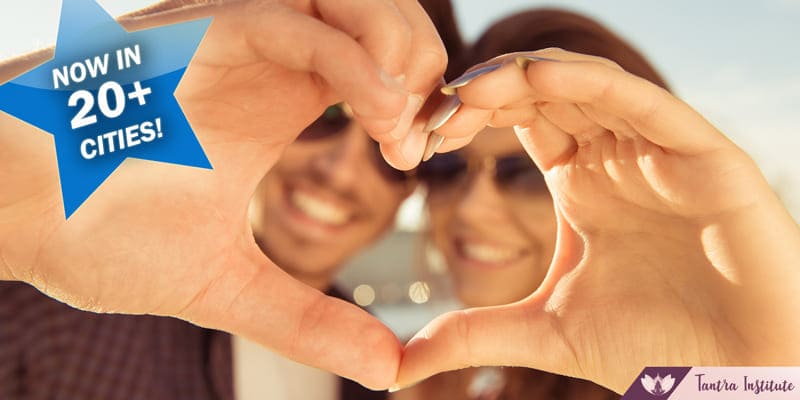 18 Cities Worldwide
34,092 Dates
95% Match Rate
No match? Your next ticket is on us!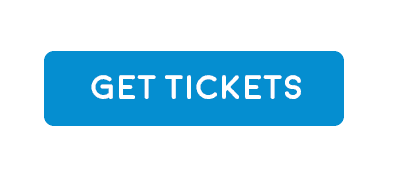 What is Tantra Speed Date?
Tantra Speed Date is a fresh new take on dating that combines a relationship skills class with a Puja-style "speed date." Firstly, we help singles step into helpful relationship roles--something most of us were not taught in school. Then through fun connection exercises from various practices (such as Tantra, meditation, partner yoga, actor's improv, eye gazing, dance) you have an opportunity to practice getting to know someone in a more meaningful way.

As a result people walk away not only with matches, but with new skills, and often a new perspective on what relationships can be. Our daters say it sure beats the other options for meeting people, and our 95% match rate agrees!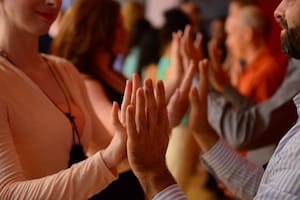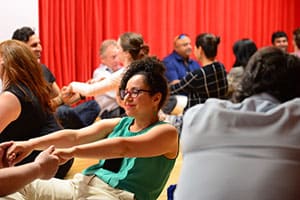 Our facilitators are trained to create a safe and fun atmosphere which supports daters in stepping into their best, most authentic selves. And what better way to meet a mate? This is why we believe attendees can't stop raving about it!

Start your next relationship with your best foot forward.
Choose your city for more information and upcoming event dates!


(Don't see the date you want, see all dates in all cities.)
Don't see your city?
Get in touch with us
via email
about bringing our event to you.
Success Stories
Press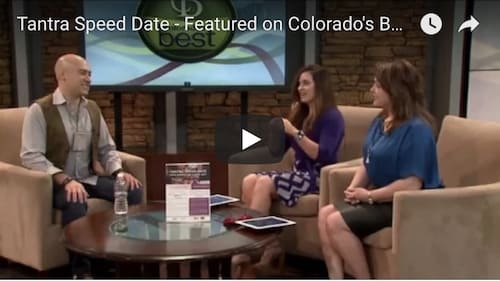 San Francisco Chronicle: "In the quest for love and connection in San Francisco's notoriously challenging dating world, the ceremony is a bold and worthy risk."
NY Magazine's 'The Cut': "I saw plenty of connections being made... men and women gazing at each other, laughing, and thanking each other..."
Metro UK: "An opportunity to meet someone face-to-face in an honest environment without the endless messaging, game-playing and faux confidence. Dating without the booze and the bullshit."
Frequently Asked Questions
Become a Facilitator
Want to lead Tantra Speed Date? We offer a Facilitator Training Program.
And we make it easy to run the event with a streamlined system that does a lot of the work for you.
> Fill out this form for more information
.
Want more classes?
For a listing of all Tantra Institute classes and workshops:
www.TantraNY.com
Lissa & Olivier got Married
"I only attended once, but that's all it took. The extraordinary man I met that night is now my beloved husband…. our partnership has become our spiritual path, and I bow humbly to those who helped us find one another."
—Lissa Rankin, MD
, New York Times bestselling author of
Mind Over Medicine, The Fear Cure, The Anatomy of a Calling, & The Daily Flame
Oren & Karina are Engaged!
"I am Karina, Oren's now fiancée, from the night Oren and I met at one of your Tantra Speed Date nights. I wanted to thank you for doing the work that you do. Oren was my first "date" that night. I believe your event helped me to step out of my usual means of looking for romantic connection and helped me connect with someone that I might never have run into otherwise. The event itself was so healing on its own and the healing has just continued to unfold as the love between Oren and I grows and matures. We are now on our first trip abroad together in Poland. He proposed to me in the Tatra Mountains and I obviously said yes. Thank you so much for helping to bring this love together. Keep up the gifting of the crucial medicine that you are sharing with the world."
— Karina & Oren (San Francisco, CA)
All Planned Dates
Austin, TX
Mon, Jan 14
Get Tickets
Wed, Feb 13 - Find your Valentine!
Available Soon
Boston, MA
Sat, Jan 12
Get Tickets
Thu, Feb 14 - Valentines Day
Available Soon
Boulder, CO
Sat, Jan 5
Get Tickets
Sat, Feb 9 - Find your Valentine!
Get Tickets
Denver, CO
Fri, Jan 11
Get Tickets
Tue, Feb 12 - Find your Valentine!
Available Soon
Los Angeles, CA
Sat, Dec 15
Get Tickets
Sat, Jan 12
Get Tickets
Sat, Feb 9 - Find your Valentine!
Get Tickets
London, UK
Sat, Dec 15
Get Tickets
Sat, Jan 12
Get Tickets
Sat, Feb 9 - Find your Valentine!
Available Soon
Sat, Mar 16
Available Soon
Sat, Apr 27
Available Soon
Miami, FL
Mon, Feb 11 - Find your Valentine!
Available Soon
New York, NY
Sat, Dec 29
Get Tickets
Thu, Jan 24
Get Tickets
Thu, Feb 14 - Valentines Day
Get Tickets
Sat, Mar 16
Available Soon
Thu, Apr 11
Available Soon
Sun, May 5
Available Soon
Thu, May 30
Available Soon
Phoenix, AZ
Thu, Feb 14 - Valentines Day
Available Soon
Portland, OR
Fri, Jan 25
Get Tickets
Santa Cruz, CA
Sun, Dec 16
Get Tickets
San Diego, CA
Fri, Jan 18
Get Tickets
Mon, Feb 11 - Find your Valentine!
Available Soon
Fri, Feb 15 - Valentines Again!
Available Soon
Seattle, WA
Sat, Jan 26
Get Tickets
San Francisco, CA
Sat, Dec 15 - Ages 30-45
Get Tickets
Sat, Dec 29
Get Tickets
Thu, Jan 31
Get Tickets
Wed, Feb 13 - Find your Valentine!
Available Soon
Tampa, FL
Sat, Feb 9 - Find your Valentine!
Get Tickets